Orthodontics
Crowding is one of our most common concerns from a lot of patients. Fortunately braces are a proven and effective way to straighten teeth up. We only use the most advanced systems for better treatments and less maintenance visits including the Invisalign Clear Braces
When it comes to facial aesthetics having straight teeth and well-developed arches help substantially to improve facial proportions and symmetry so braces can virtually change one's face profile for a younger and more define appearance.
We offer competitive prices for our orthodontics and you have the option to pay for your treatment with monthly payments of up to 24 months and there's even a NO deposit option(*)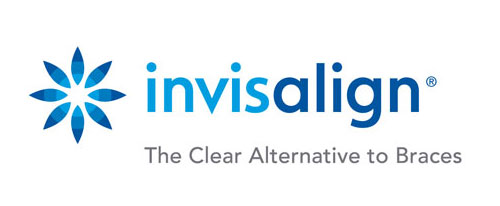 Invisalign® takes a modern approach to straightening teeth, using a custom-made series of aligners created for you and only you. These aligner trays are made of smooth, comfortable and virtually invisible plastic that you wear over your teeth. Wearing the aligners will gradually and gently shift your teeth into place, based on the exact movements your dentist plans out for you. There are no metal brackets to attach and no wires to tighten. You just pop in a new set of aligners approximately every two weeks, until your treatment is complete. You'll achieve a great smile with little interference in your daily life. Invisalign treatments can be paid over 24 months using our Smileasy Payment Plan.