Blogging holds an important place in generating leads, but only if it is done the right way. Content marketing is the most effective way in today's world for business growth & success online. If you look closely, it can be seen that big cooperates, freshers and even small scale business owners are trying their hand in using blogging as an effective tool to drive traffic & create awareness about products or services.
A recent study on the effectiveness of blogging concluded that:
Businesses & individuals who use blogging have a higher proportion of lead generation.
Marketers who give importance to this new strategy also enjoy higher percentage of ROI.
Blogs also work as relevant sources for valuable back-links to your main website .
What can a blog do?
Target more potential customers.
Spread word about your products & services
Build up a brand image
Develop loyalty and trust among customers.
Now that we know blogging can work wonders for your business, the question arises, how to do blogging the right way. Below mentioned are some of the points that will help you in in using blogging as an effective strategy for your business.
1. Make a Strategy
Blogging is often done by many during their leisure or fun. However, blogging for business is different & serious & require due attention. Your ultimate goal is to get the leads and expand your business. So to achieve that goal, make a strategy. Always be clear about what exactly do you expect from blogging, which customers you would like to target and how will you target them. For all these, a well-planned strategy is needed. Always keep the target audience, niche and your business in mind.
2. Blog: A Continuation of Your Business Website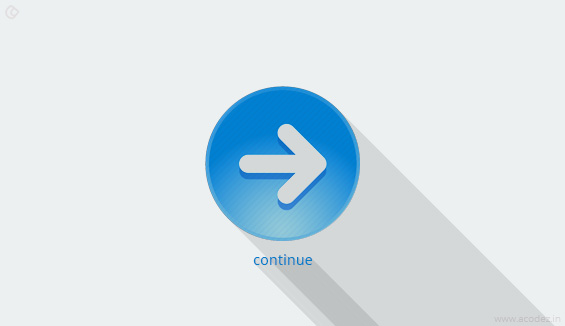 This is yet another effective way. As a blog will be a sub domain or a continuation of your website, it will work wonders for your website. If you try a different domain then you may not get those fruitful results which you can achieve from same domain. This is because the traffic coming will first click on your blog and then they will go to a website which may not be a good idea, as users would prefer consistency in design & user experience.
3. Systematic Blogging
By systematic blogging we mean that you should plan a proper timetable for publishing, editorial calendar and topics for blogging. This will help you to move a step further towards your goal. Don't look at how others are blogging, plan your own way, if you want to be successful.
4. Think About the Future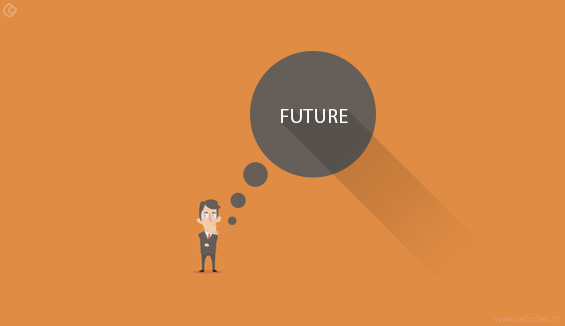 Never go for short term prospects and results. Think about the future and work. Publish the content which will attract the customers not just today, but for a long time to come. Usage of words is also very important here. Content should be such that it is engaging & helps the customers.
5. Content is Still the King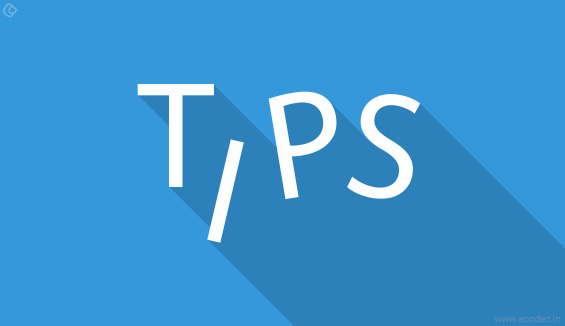 There is no doubt that content is the king. However, merely publishing anything on your blog won't help the business. Content should be creative and unique. The quality of content is something that matters a lot. Don't target on selling something, rather concentrate on providing something valuable & useful for your readers. It is always advisable to devote your time on valuable content. Hiring a well-trained writer is also recommended.
6. Let your blog become the most important thing
By doing this you will be able to advertise your blog in an effective manner. A large number of people will come to know about the presence of your blog. Now just having the content will not help. You may have the most valuable content, but it is of no use until and unless people know about it. Your blog is meaningless without any traffic. So now this doesn't mean that you can compromise with content value. The quality of content is equally important as the traffic. So to market your blog effectively you need to be smart enough and understand the market.
7. Publish Diversified Content
Never stick to one topic. Try out different topics. Also add life to your blog by adding images, graphs and videos. Publishing different type of content will also broaden the visitor profiles along with an increase in total no. of blog visits.
8. Work seriously towards the betterment of blog
This is a very important step. Once you set up a goal be serious towards its achievement. Follow the goals and try to achieve the maximum leads. This can only be done once you are serious about what you are doing. People often stop blogging due to lack of time. But this should not be done. Make a habit to publish the content regularly.
These are a few practices that can help you. Follow them and generate more leads for your business.Additionally, discover the 15 must-follow blogs for 2023 to stay informed.
Get a professional & affordable website built from the leading web design company in India. Call +91 95 44 66 88 44 for a free quote from Acodez !
Looking for a good team
for your next project?
Contact us and we'll give you a preliminary free consultation
on the web & mobile strategy that'd suit your needs best.