WordPress is one of the most commonly used platforms for powering blogs, e-commerce, and other websites. Today, more than a million websites run on WordPress worldwide. And astonishingly many or at least some among these WordPress sites are subjected to heinous attacks every hour of the day. So there is nothing we can do from stopping an attack come across our way.
But we can find out and fix it if our site undergoes one. Run a scan check for your site, which can easily expose vulnerabilities, if any and with this, you can detect if there has been any break-in attempt. Once you scan your site, you get the statistics on how vulnerable your site is, which will further help you in taking necessary actions to prevent any further attack and fix what has caused this.
Scanning your WordPress site for security check
A number of tools and plugins are already available for the wordpress security audit for your site.
Let Us Get Started
Exactly how vulnerable is your site? You need to get a measure of this. Once you get the site designed and developed, it is normal to think that everything is done and now, I can sit back and relax. Why do you think every year, an updated version or new updates get released with regard to WordPress? It is because there are vulnerabilities in the existing system – to fix the same, they are releasing the updated versions. So nothing is safe – we need to equip ourselves with prevention mechanisms to keep a check on what could happen at any time.
Never underestimate the power of hackers – an attack is possible at the least expected hour. You might not care about the possibilities of an attack as you believe yours is safe and why would some take the pain to break into something not too sophisticated. This is one of the reasons where you need a thorough WordPress security audit. But you need to sense the danger and be cautious. Just because you have included personal information on your site, a hacker could target it and rob your identity, which they would use to break into some other account you own over the web (this is more probable in a scenario, where you are using similar passwords or password combinations for all your accounts). This could be anything – your email ids, bank accounts, etc. – a disaster is always in the round if you are not careful. Now, you might not have included any personal identification information on your site, but still, there are many ways in which someone can misuse your site if it is open to vulnerabilities. In the worst case, think of a situation where someone breaks into your site and starts banking on your network bandwidth – what would you do? You will be charged for not only your hosting service but also for someone who you have no idea about. In that case, you panic and run helter-skelter, and finally succeed in convincing and proving it to your hosting company about how you were robbed. And your site is taken off the web until you can clear off all the injuries inflicted upon it. You are not only losing your money, but the time during which your consumers or users start looking up to your peers, and you end up losing business as well. As we have discussed, at regular intervals, the latest updates and versions are released for WordPress. So you can work on ensuring its security by installing the most up-to-date version, released with the security fixes.
Where can an attack emerge from? There are several sides through which an attack can emerge, including plugins or themes that are weak; when you change your username to 'admin' or 'administrator'; using passwords that are easy to decipher; plugins or theme editors that are enabled; files left without password protection; file permissions that are inappropriate; naming database prefixes with defaults. Even insecure server or computer can open up threats. As we discussed, every site is vulnerable to an attack unless the latest version is being used, which is again vulnerable. So how do we check for vulnerabilities? You can always get a number of tools that are available for free and help yourself with an online scanning of a site. Below listed are the steps to run a wordpress security audit for your website:
Updating The Core Files, Plugins, and Themes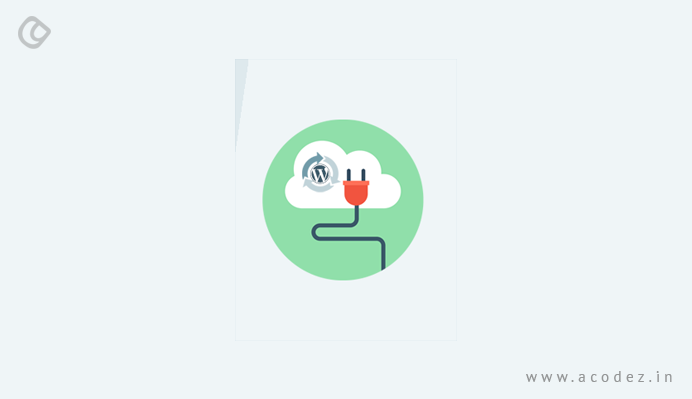 You can do this by logging into the wp-admin dashboard. On the sidebar, hover over the dashboard button – here you will find the drop-down menu – click 'Updates'. Now you can select which items you choose to update. This process can be simplified by updating the plugins, themes and core files.
Removing Unused Plugins and Themes
You can deactivate plugins that you do not use, but this is not enough. It is essential that you actually delete these to eliminate any sort of code that might be risky on your server. And once you have these unused items removed, you will find an enhancement in the performance of your site.
Installing An SSL Certificate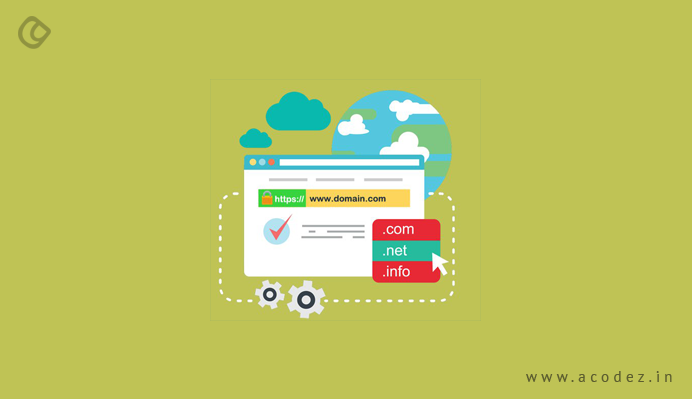 Based on the platform that you are using, the steps vary slightly. Once the certificate is installed, change the WordPress address and site's address in WordPress. This you can do from 'General Settings' and ensure that you change the protocol from 'HTTP to HTTPS'. Now click on "Save Changes". Your installation is now complete.
Enforcing Strong Passwords
As we had discussed, passwords that are easy to decipher increases the chances of an attack. Get a strong password, which comprises digits, punctuations, alphabets (both upper and lowercase). Also try not to use the same password more than once. Ensure that you are not using a term or phrase that can be easily found in a dictionary.
Installing a Security Plugin
It is important to keep plugins, such as the 'WordFence Security' and 'iThemes Security', handy always. It helps in ensuring that you use passwords that are not easy to break through – as it forms one of the basic requirements to use strong passwords. If you do not have a firewall, you can always use the firewall features provided here. This will help in protecting your site from attackers. Now based upon the availability of your hardware resources, including memory and processing power, it is important to determine whether or not to implement a security plugin.
Using Captcha On Forms
In case you do not have a captcha for your WordPress site's contact form, undoubtedly, there are all chances that it would be used to send maliciously and spam emails according to your server's capacity. Also with captcha tools, you can further ensure the safety of your admin accounts.
Limiting Login Attempts
With the plugin 'Limit Login Attempts', you can always ensure that your admin page is protected. This will help you to customize the number of failed logins before a user is blocked while trying to break in.
Turning Off File Editing
You might be aware that you can edit theme and plugin files directly from the admin panel within WordPress. Again, this can lead to vulnerabilities. Here you can save your site by modifying the wp-config.php file. Add this to the file: // Disable file editing define ('DISALLOW_FILE_EDIT', true); Apart from these, you should perform the following steps in wordpress security audit as well:
Changing security keys
Securing core files with a .htaccess
Disabling XML-RPC
Auditing file permissions
Disabling PHP error reporting
And finally, always keep a backup plan handy. This would save you from the effort of having to start all over again. Let us know if you have any further ideas to do a quick security scan for your website.
Acodez IT Solutions is a leading Website development company in India. We provide a wide range of web development and design services. Our team of web design experts uses the latest trending techniques to design and develop. We also provide digital marketing solutions to our clients.